A Taste of West Boylston St.
September 23, 2019
Tickets for Taste of West Boylston Street & Neighbors are available Monday-Friday at 91 June St. Worcester, MA 01602.
For details on becoming an event sponsor click here.
34th Annual WALK for the Homeless Supports IHN
May 19, 2019
On Sunday, more than 100 volunteers came out to help coordinate more than 1,000 walkers and runners in the Walk for the Homeless, an annual event hosted by the Central Massachusetts Housing Alliance. The walk raises an average of $145,000 per year to combat homelessness, and IHN is one of the beneficiaries of those donations, along with a few other Worcester initiatives. This year was the 34th year of the walk, making it the oldest continuous local community walk fundraising event in Worcester County.
A huge thank you to everyone who participated!
Read more about the CMHA and this year's walk here.
Evening of Hope 2019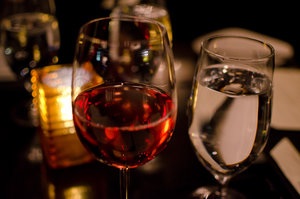 Our second annual Evening of Hope took place on Saturday, March 2nd, 2019 from 7:00-10:00 pm at Temple Emanuel Sinai, 661 Salisbury St, Worcester, MA 01609. The event featured the opportunity to sample wines, enjoy appetizers and small plates, and spend a lovely Saturday evening with friends and community members--all for a wonderful cause.
This year's event raised over $15,000. Thank you for your support!